Number of turns and resistance. These are the two concepts in a physical/mechanical sense we need to apply to Joe's work. They seem simple, but I think this is a case where the KISS principal or Occam's Razor actually hurts us.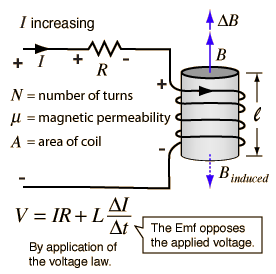 http://hyperphysics.phy-astr.gsu.edu/hbase/magnetic/indcur.html#c1
Remember spin and movement (helical), at the speed of light creating gyroscopic forces. What happens as this phenomena traverses a coil? Or a resistor?
May I also suggest current is a response to something, a reaction. If that something doesn't exist, you won't see any signs of current. Infinite resistance? Is it possible to build a magnetic field with infinite resistance?
It might be...